Sponsors & Members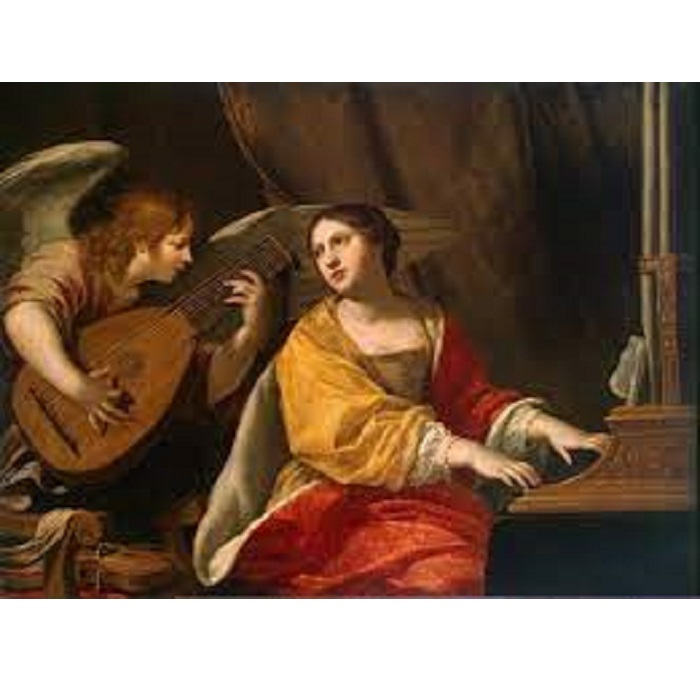 Ticket sales alone do not cover the concert expenses.
Members and Sponsors
Jong Gill Ahn

Gary & Cindy Allred

Mary C. Atkinson

Jan Bennett

Glenda Blackshaw

Tine Brouwer

Dennis Burge

Wendy Burge

Dan & Brenda Burnett

Gary Charlon State Farm

Rod & Judy Ditzler

Judy H Fair-Spaulding

T J Frisbee Bicycles

G. Ike Fujiwara

William Gillette

Donald & Charlotte Goodson

Karen Haden

Gary Hewer & Jane McEwan-Hewer

Tricia Hoover

Susan Hueber

Elaine Wunderlich Janson

Marianne Kistler & Richard Villegas

John & Ruth Malik

Jenny McLaughlin

Denise Moliterno & Michael J Ford

Mike and Jerry Mumford

Janis & Jim Nichols

Naomi Norris

Sue & Bob Parker

Philip Randolph

Lois Reed

A.K. & Fran Rogers

Don Snyder

Craig & Sandy Stevens

Norelle Swanson

Libby Vincent

Janet Westbrook

Dr. June Leslie Wieder

Gerry Wisdom
Special Thanks to
Ridgecrest Presbyterian Church The Daily Independent The News Review Tehachapi News Packwrap Maturango Museum Red Rock Books Lion's Song Piano SpringHill Suites Marriott Pizza Factory and Beansters
Become a member or sponsor
To become a RCMS member, purchase season tickets, or make a donation please click here for a form. Print out the form, fill it out, and mail it to the address below along with a check made out to Ridgecrest Chamber Music Society.
RCMS memberships for the 2021-22 season are $30 for an individual membership and $50 for a family membership. Becoming a donor is encouraged to provide additional support for RCMS. Ticket purchases do not cover the full concert expenses. Donors are listed in the concert programs.