Season Tickets and Membership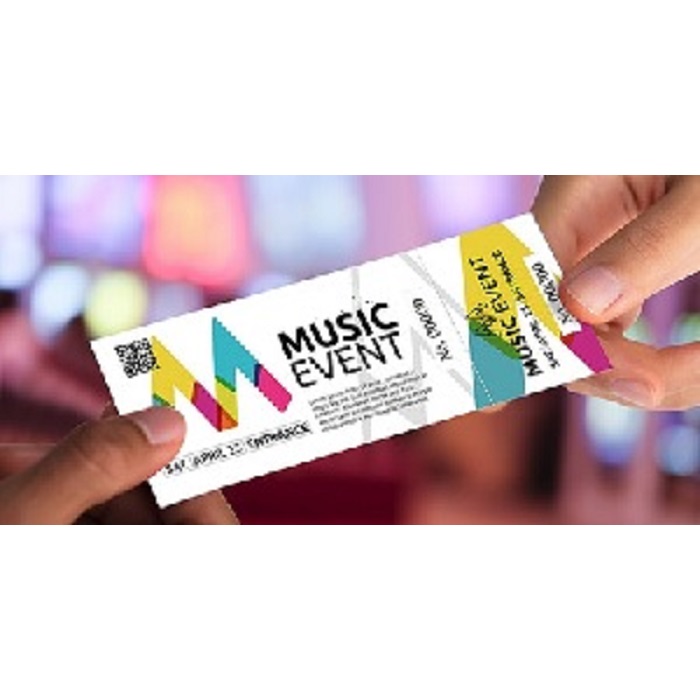 Ticket Prices
Individual concert ticket prices for the 2021-22 season are $30 General, $25 Senior, and $5 Student and active duty Military.
Membership/Season Tickets/Donation
To become a RCMS member, purchase season tickets, or make a donation please click here for a form. Print out the form, fill it out, and mail it to the address below along with a check made out to Ridgecrest Chamber Music Society.
RCMS memberships for the 2021-22 season are $30 for an individual membership and $50 for a family membership. Becoming a donor is encouraged to provide additional support for RCMS. Ticket purchases do not cover the full concert expenses. Donors are listed in the concert programs.
The donor levels are:
Friend ($25+) Silver ($100+) Gold ($250+) Platinum ($500+) Diamond ($1000+) Benefactor ($2000+) School Program (Any amount)
Mailing Address:
Ridgecrest Chamber Music Society PO Box 264 Ridgecrest California 93556
RCMS is a 501(c)(3) non-profit arts organization, thus your donations are tax-deductible.