Performer School Programs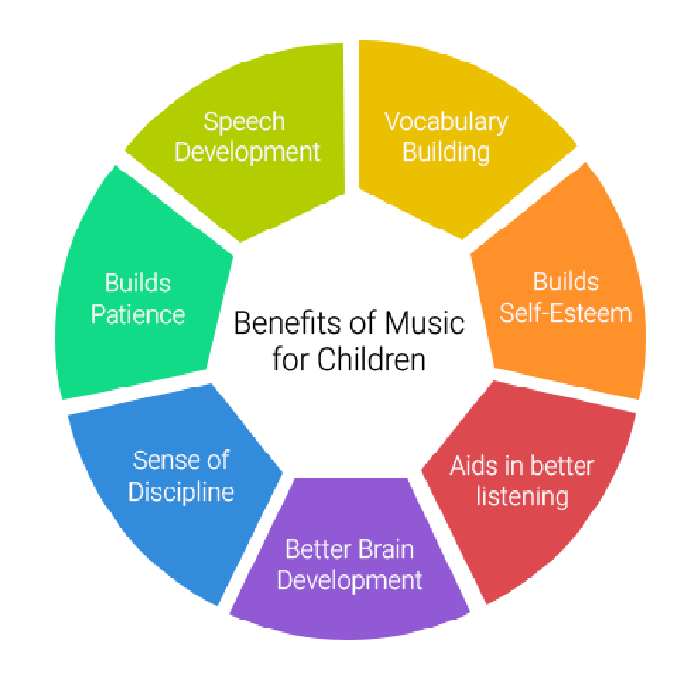 Each season the Ridgecrest Chamber Music Society contracts with some of our concert performers to provide programs to our local schools. Over the years thousands of school students have enjoyed seeing and hearing live classical music presented by top notch professional musicians. Often, this is the first experience many local children have had with live music performances.
2021-2022 Season
During the 2021 – 2022 RCMS season, six performing groups have agreed to provide presentations at our local schools. We are currently working with school music teachers and administrators to schedule these programs. These enrichment programs are provided free to local schools thanks to generous donations from local individuals and businesses.
Participating Performers
Here are the dates, names of the performing groups and, where they have been scheduled, the schools where the programs will be given:
Monday, October 18, Carbe and Durand, Guitar Trio at Pierce and Richmond Schools
Monday, November 15, the Ariel String Quartet
Monday, January 24, Shtrykov and Tanaka, piano and clarinet
Friday, February 12, Robyn Bollinger and Diana Vainshetien, violin and Piano
Monday, March 14, Neave Piano Trio
Monday, May 2, Seraph Brass Quintet
More Info
For more information, please contact Dan Burnett (imdanburnett@gmail.org) or Jordan Covert (jordan.r.covert@gmail.com).